What is supported lodgings?
Supported lodgings give a young person a room in a home environment and the support and guidance of an adult living there.
This might include helping young people develop life skills such as:
budgeting skills
basic personal skills
social skills.
It might involve helping them to use public transport on their own and manage their own health, or more challenging areas such as managing difficult behaviour.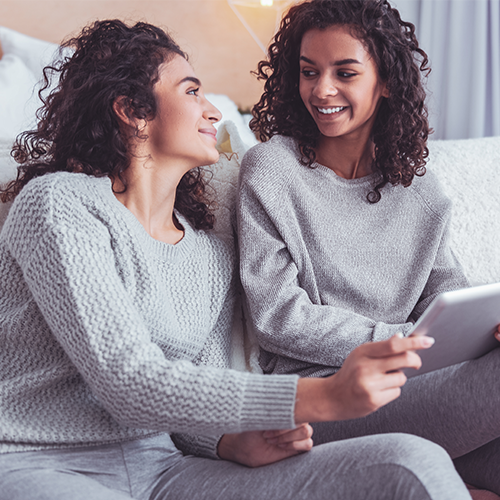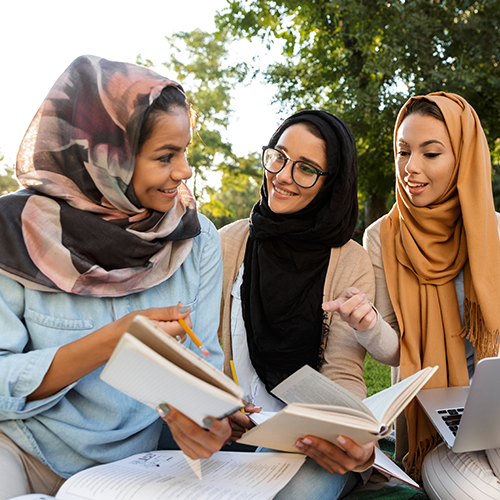 Who are the young people?
We mainly need accommodation to suit young people ages 16 to 18, but we also support 16- to 24-year-olds if the young person is in higher education. Where possible, we encourage a young person to move on to independent housing from age 18.
There are many reasons young people need supported lodgings. They may:
have been living with family but something has made this no longer be possible.
All the young people have social worker who looks at their background and needs to help find the right placement for the young person and the person providing the home.
We take care to match a young person with you. We'll take time to get to know you and the kind of lodgings you can provide, considering your needs and the needs of the young person.
You'll have the final say on who shares your home.
Can I offer supported lodgings?
We welcome applications from everyone, particularly from people who are part of minority groups.
You can be:
one person, a couple or a family
working or unemployed
married or unmarried.
Will I be responsible for the young person?
You won't be asked to take parental responsibility for the young person; they will be a lodger in your home.
We do ask you to provide guidance and support to help young people become independent, confident adults. In supported lodgings, young people can learn to take responsibility for their own lives and find out how their actions affect not only themselves, but others they live with.
Young people may also need help with gaining practical skills such as:
using a bank account
household budgeting
buying and preparing food
cleaning
gardening
simple DIY
using public transport
organising leisure time.
In other words, all that's involved in everyday living.
Your home can be large or small, old or new, rented or owned.
We do have expectations about what sort of home young people should have. For example, we expect a clean and safe bedroom for the young person to use.
It would be useful for you to check the following issues. This information has been taken from reliable sources but is provided as guidance only.
Council or registered housing association tenant
You can probably house a young person without any problem. If unsure, ask your housing provider.
Check the terms of your tenancy. If unsure, ask your housing provider or Citizen's Advice Bureau.
Check with your lender to see if you need their permission. Make it clear you will be living there, sharing the home with a young person rather than offering them a tenancy.
If you are a freeholder, you can have who you like living with you. If you own leasehold, check the terms of the lease in case you need permission.
Can I offer supported lodgings if I am on benefits?
Discuss your involvement in this scheme with your benefits office if you are receiving:
job seekers allowance
income support
housing benefit
council tax benefit, or
family credit.
Will I have to pay extra council tax for the young person?
People under 18 do not count as adults for council tax, so if you're claiming lone occupancy, it won't be affected. Once they reach age 18 you'll need to pay the full rate.
Will I have to pay income tax on the money I earn providing supported lodgings?
It depends on your total taxable income. Your payment should be added to your taxable income for the year. You have to pay income tax if your total taxable income is greater than your tax allowances. Tax allowances vary according to your circumstances. If you're unsure of what your tax allowance is, contact your local tax office.